About Us
about us
We are Nithanshop, a clothing brand where every item fits, feels comfortable and is of the highest quality. We make clothes that can be used in any adventure in your life, including everyday life, travel, sports and work. We are proud to say that Nithanshop takes the environment very seriously. Our aim is to be as sustainable and eco-friendly as possible, as we do our best to preserve it. Beyond that, we always source our materials ethically and our people love working with us.

Nithanshop creates clothing that fits the theme of your life. We offer a wide selection of classic styles of pants, dresses, tops, sweatshirts, t-shirts and other versatile pieces that form the cornerstone of a woman's wardrobe. We designed them to be worn on the weekends or even at the office. Women can now sport, travel and work in comfort and style in these garments. Even if you want to explore different world cultures through clothing, we will support you. We have clothing from different cultures, so wearing them will take you on a journey to distant lands. Clothing is an integral part of different cultures, and Nithanshop can take you there. Whether you're partying or traveling, working or staying at home, there's something for every stage.

We understand the importance of customer satisfaction and communication, so we have a dedicated team of caring people for after-sales and customer support. We care deeply about your satisfaction, so the Nithanshop Customer Satisfaction Team is here to help you with everything you need. When you need a recommendation, a refund, or just a reason to smile, they're the people to turn to. Don't hesitate to reach out, even just to say hello.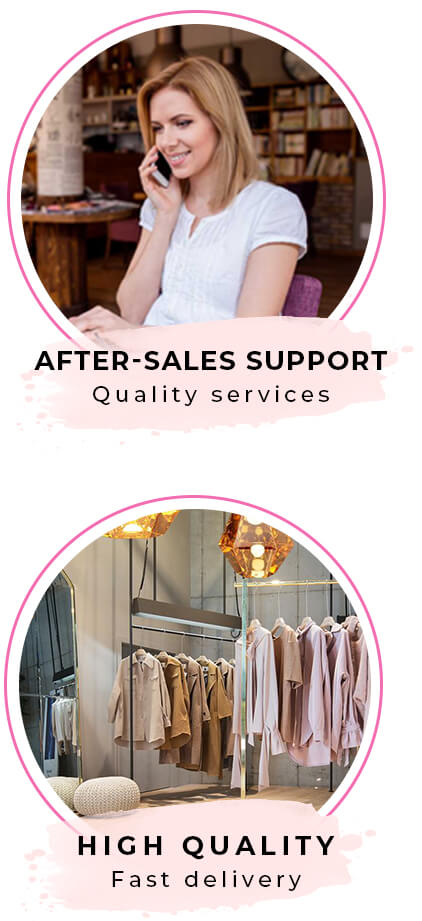 our story
When we created Nithanshop, we had one thing in mind no matter what: Helping women add new joy to their lives through clothing. We aim to be a must-have asset for every topic in your life, to complete the ritual of wearing our clothes, revealing a new you, and achieving a new level of well-being. Being a source of happiness means no one gets hurt. This includes our employees and the environment. That's why Walthomecenter always pays attention to the environment. At the same time, we have assembled an extraordinary group of customer support on our journey to spread happiness. They will help improve your shopping experience and help you find a new self and new joy through our clothing.